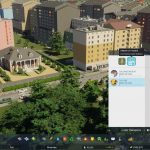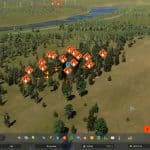 Cities Skylines 2: Radio
---
Cities: Skylines II introduces two primary radio networks, each offering a distinct listening experience. The first, Public Citizen Radio, is a public service channel that features a blend of classical tunes and diverse popular music. This station prioritizes public service announcements, ensuring listeners remain well-informed, and steers clear of commercial ads. In contrast, Urban City Radio, a commercial network, primarily broadcasts popular hits. While this station regularly airs advertisements, it doesn't include public service announcements. Both networks comprise a range of sub-stations, each dedicated to specific music genres or styles, and are spearheaded by a host, serving as the soul and voice of the station. For those who cherish uninterrupted melodies, the game also presents a music-exclusive channel.
Beyond the realm of music and regular broadcasts, the revamped radio system is equipped to adapt to the in-game environment. It not only entertains players with music and talk shows but also updates them with relevant city news and events. For instance, if a catastrophe hits, the ongoing program is promptly halted to broadcast a disaster-related announcement. Moreover, if the player has set up the Early Disaster Warning System Building in their city, it will also emit an urgent disaster alert. Thus, the radio seamlessly blends entertainment with real-time game insights, ensuring players stay both engaged and informed.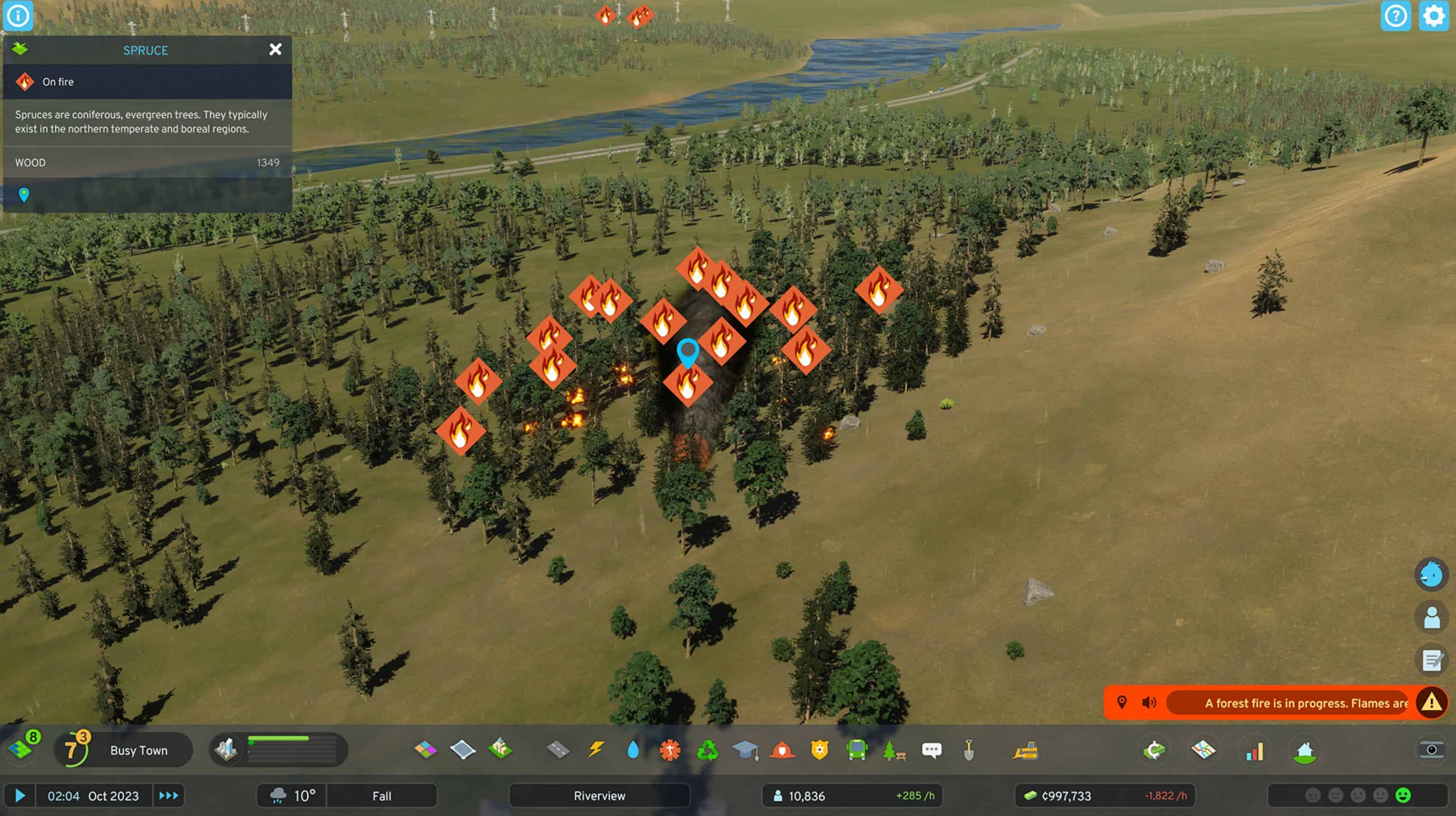 We're thrilled to present the enhanced sound and music features in Cities: Skylines II. Whether you're immersing yourself in the city's ambiance by tailing its citizens, finding your construction rhythm with the radio tunes, or simply reveling in the main menu's theme, we believe there's something for every player. That wraps up this week's development diary. Join us next week as we dive into the Cinematic Camera & Photo Mode.